New Touch Dimming Table Lamp With USB Charger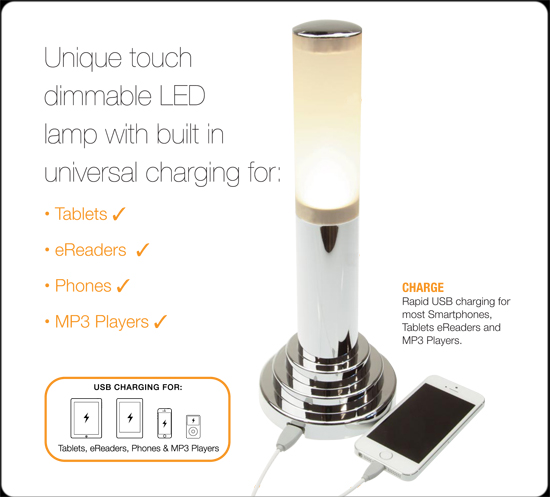 Real World Designs developed the RESPONDALIGHT lighting system to be a solid state low energy LED Halogen replacement. The LED down light employs the latest LED technology with excellent thermal management to deliver high quality light output with long term performance and reliability. The system also employs occupancy detection to provide a low energy solution for LED halogen replacements. Ideal for LED kitchen lighting and LED bathroom lighing.

Real World Designs specialize in LED lighting products along with LED Drivers and control systems.